Tax Preparation
My mission is make sure that my tax preparation clients will always pay the least amount of taxes allowed by law.
Tax Resolution
I ensure that my tax resolution clients will always receive a fair and equitable outcome.
Tax Relief
We make sure that we will relieve the stress of dealing with the Internal Revenue Service when you need tax relief.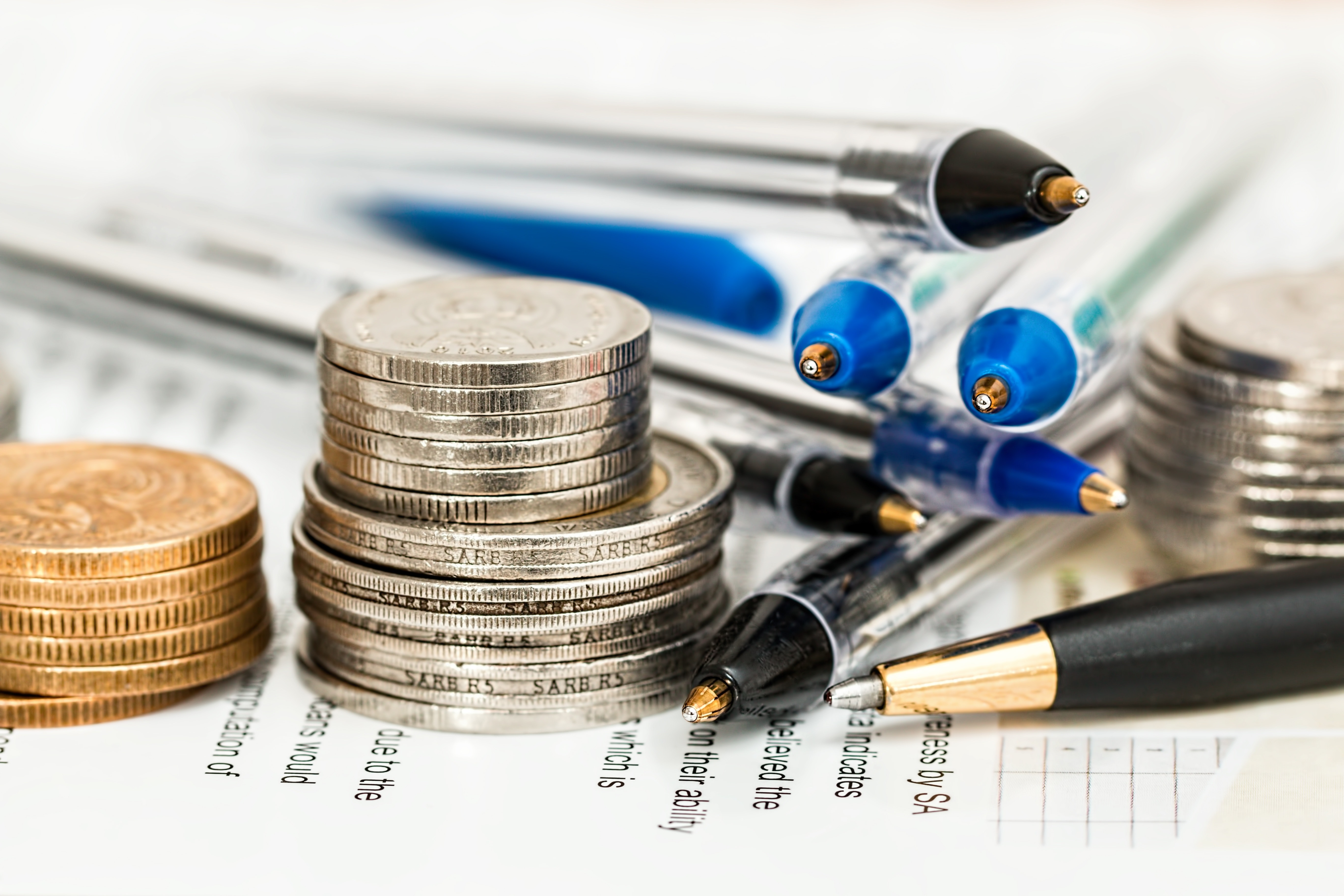 Tax Preparation
Taxes are all that we do. Tax Laws are constantly changing and filing even a simple tax return can sometimes be overwhelming. We will take the time to ask you all the right questions making sure you will get all the deductions and credits you are entitled to, so that you will be sure to get the maximum refund you deserve, or pay the least amount of taxes required. We will also review prior tax returns for accuracy, and prepare amended returns if necessary. We will also prepare delinquent returns for prior years. Our mission is to provide the finest in tax preparation services, tax resolution services, and offer any tax help you may require.
Tax Resolution
People fall behind their taxes for many reasons. It may be because of life changes such as divorce, loss of job, or illness. Or it may be just because, like for a lot of people, dealing with one's taxes is just too overwhelming, or just poor tax planning. Whatever the reason, when the IRS comes calling, at Harold J Blotcher, EA we are here to help. We will represent you with the IRS making sure that that we come up with a resolution that results in a fair and equitable outcome.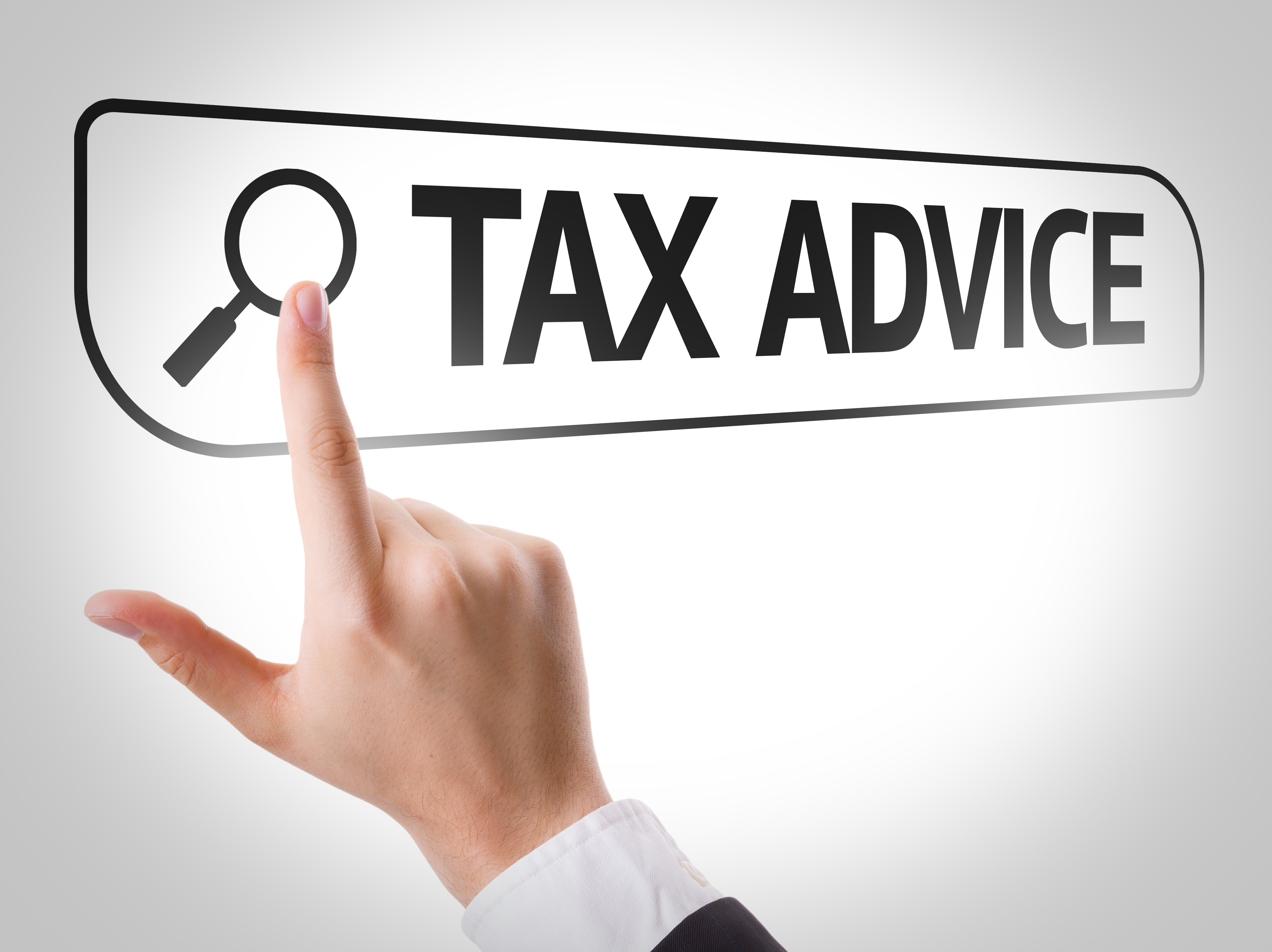 Tax Relief
For many taxpayers, it is certain that taxes and dealing with the IRS are the most stressful and painful things in life. At Harold J Blotcher, EA we will deal with the IRS on your behalf and relieve you of this stress. Our Tax Resolution Services include:
Audit Representation
Unfiled Tax Returns
IRS Collections
Tax Liens and Levies
Additional Services
Senior Citizens Services
There are some events in the lives of Seniors and Retirees that may affect their tax responsibilities. One of our areas of expertise is in Senior Citizen Taxation issues. We also offer special pricing for Seniors age 65 and older.
Audit Representation and Appeals
If your tax return has been selected for audit, you have the right to have a representative appear with you or for you before the IRS. We will meet with you before you meet with the IRS to examine whatever issues you have and help plan a strategy that presents your case the best way possible. Even if you have already been audited and you disagree with the IRS decision, we may still be able to help you with an appeal.
Service
Our Team Understands Success
Our team of courteous professionals remains available to make sure every last one of your questions or comments is addressed.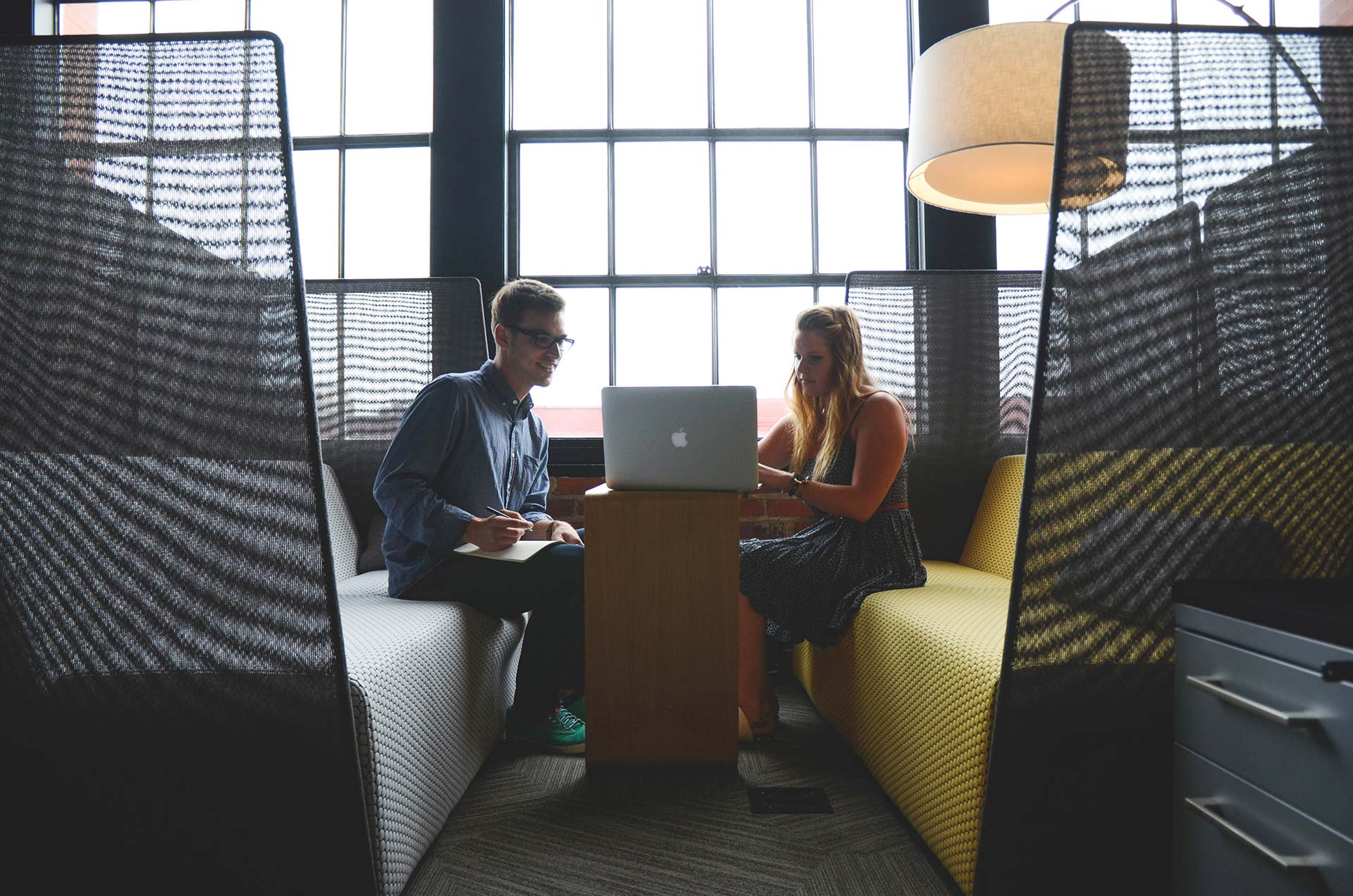 KNOWLEDGE IS OUR COMMITMENT TO YOU
Our clients range from large organizations to everyday people. But they all know they can count on accuracy and timeliness each time they call Harold J Blotcher Taxes.

781-363-5519